Moving food from A to B might sound like a simple task. At first glance, you only need to fulfill a few simple requirements - bringing the food with the proper temperature to the right place, at the right time. But if you are not equipped accordingly, it does not take much before you will face serious challenges. It is well known that temperature control is a critical factor for food safety in all steps of the kitchen process. With insulated products from ScanBox, your food will stay safe during transport. And since the lightweight and agile boxes are robust, they will endure heavy duty requirements for years come.
There are many reasons why happy customers from around the world prefer to use ScanBox for their food holding and transportation requirements. Here are some of those important reasons why a ScanBox might also be the perfect solution for you.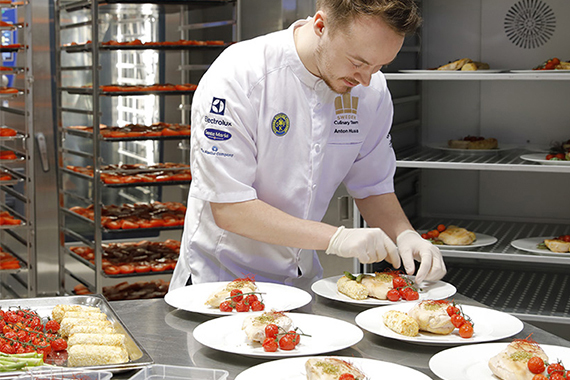 Guaranteed Food Quality
When you use ScanBox, your food stays just the way it was intended - hot foods are kept hot, and cold foods are kept cold.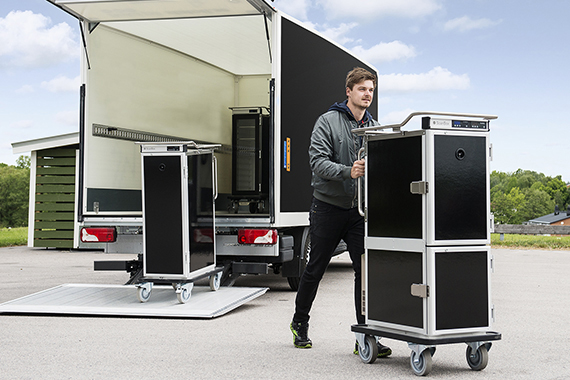 Stable And Easy To Use
ScanBox helps you transport food with proper control. Our boxes maneuver easily thanks to their aluminum material construction which is conveniently low weight.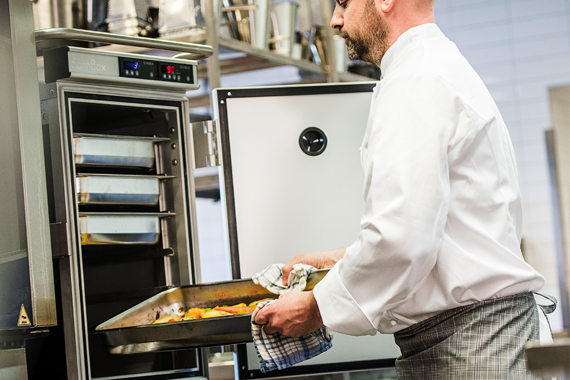 Robust and Elegant Design
ScanBox is well suited for the demands of challenging work environments. Designed for back and front of house, ScanBox blends into any environment due to its clean, stylish design.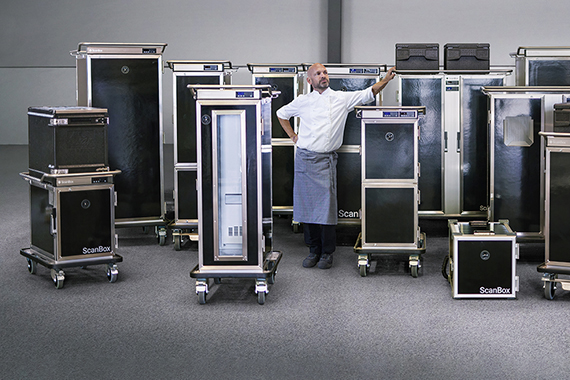 A Wide Range of Products
ScanBox offers several variations and combinations for a range of unique environments.Combine hot and cold, big and small, or fits pans, trays, and plates. With ScanBox you can find a solution for any budget.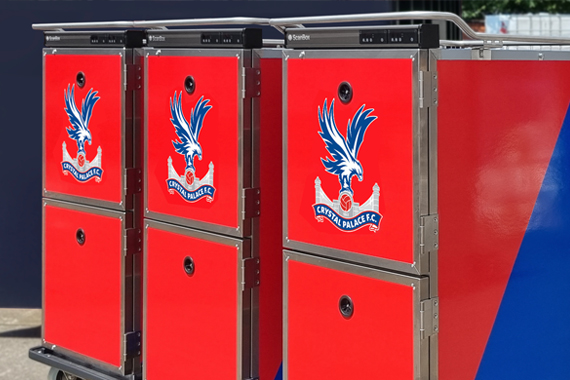 Add Your Own Custom Branding
Did you know you can make your ScanBox an extension of your own brand? Stand out from the rest by personalizing your ScanBox with a professional vinyl art wrap. This can help transform your ScanBox into a smart and eye-catching marketing tool.
> Make your ScanBox a billboard on wheels.
> Advertise on the go, in any environment.
> A professional vinyl wrap is quick & easy to install, and is simple to update the artwork later, as needed.
> Or, create a sleek and more subtle design to help blend into any environment.
Ask us about how you can custom brand your ScanBox.
Get a custom quote today:
1-800-387-1098 or info@cookupco.com