FREE CANADA WIDE SHIPPING
ON ORDERS OVER $100
Profboard cutting sheets are available in one-per-pack, or five-per-pack options. Made of high-quality PP (polypropylene), both sides of the sheets can be used and the material is gentle on your knives. PP is food approved and can either be recycled or disposed of in a way that does not harm the environment. Cutting sheets should be replaced at regular intervals – or when badly scratched to ensure the best possible hygienic practices.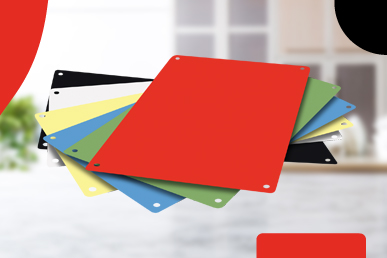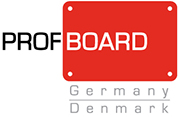 Code:

PB-S2

Sold 5-per pack. Select from various sheet colours and size options.