FREE CANADA WIDE SHIPPING
ON ORDERS OVER $100
AMT offers a select range of accessories, including: spoons, turners, spatulas, whisks, tongs, and more. These accessories are specifically designed for use with your other AMT cookware items.
AMT accessories feature soft silicone which helps protect against scratching the surfaces of your AMT pots, pans and trays. These quality accessories are essential tools for every professional or home kitchen.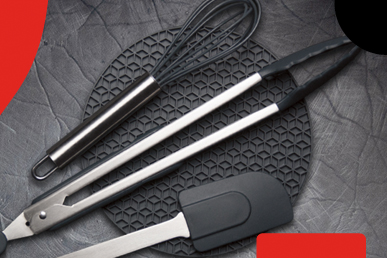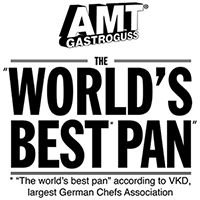 There are no products matching the selection