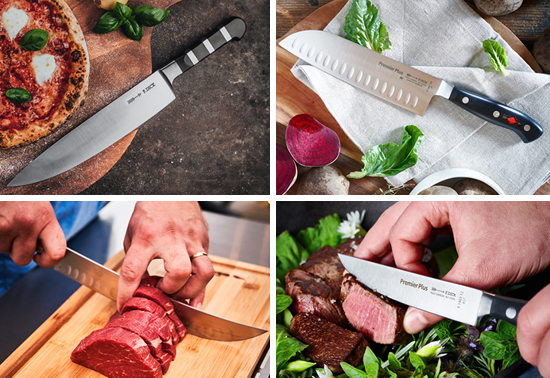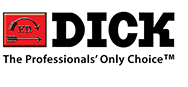 Friedr. Dick knives come in a variety of shapes and designs. The shapes are primarily based on the range of application (Filleting, tourning, slicing and many others).
All F.DICK knives can be easily sharpened with a sharpening steel or knife sharpener. We offer a coordinated range of sharpening steels and knife sharpeners for all your requirements.
Whether you're in the professional kitchen, at the stove at home, at the barbecue, or in the great outdoors, browse our categories selections below to find the perfect knives for every application.
Cleaning And Caring For Your Knives
All F. DICK knives deserve special care and attention when it comes to maintenance. Never clean your knife in the dishwasher. It's best to clean your knife with hot water immediately after use and then rub it dry. You can find more information and useful tips on how to care for, store and sharpen your knife here.