Our resources page provides additional instructional content for the care and maintenance of your knives, along with educational awareness regarding various blade types and specific cutting techniques to assist you in the kitchen.

Select From The Following Categories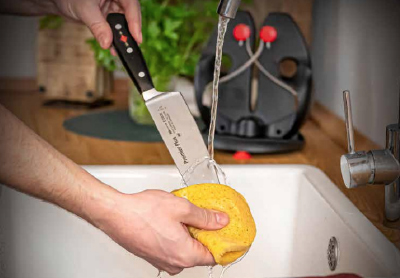 All F.DICK knives deserve special care and attention when it comes to maintenance. Proper knife care is crucial. Explore our recommendations and watch our convenient videos to learn the best cleaning practices and proper storage solutions for your valuable F.DICK knives and sharpening steels.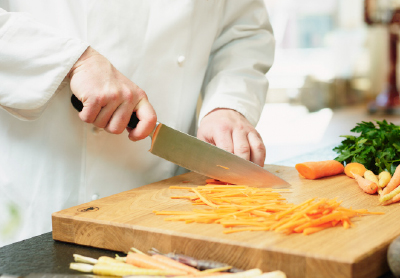 View our collection of F.DICK tutorials explaining the different knife handling and cutting techniques for various foods. Watch our selection of videos to learn about the proper knives that should be used when cutting fruits, vegetables and proteins, and discover valuable tips from a professional chef to make your food preparation experience more efficient in the kitchen.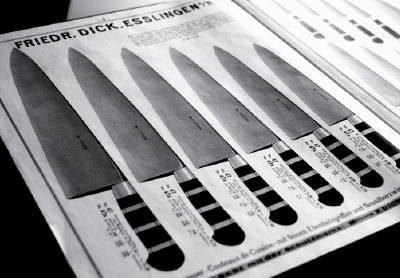 F.DICK knives are available in a wide variety of blade sizes and types to meet the specific cutting needs of both professional chefs and home cooks. Learn more about flexible and curved blades, and the unique differences between a smooth cutting edge versus a serrated cutting edge.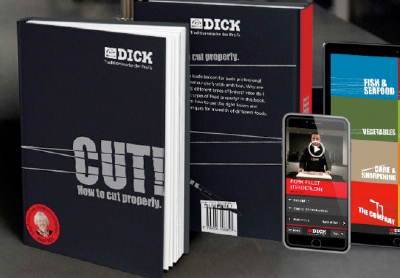 Explore our selection of downloadable catalogues, brochures and product manuals from Friedr. Dick Germany. Whether you're seeking information on a specific knife series, or looking to learn more about accessories and other equipment, the Friedr. Dick product catalogues cover it all.