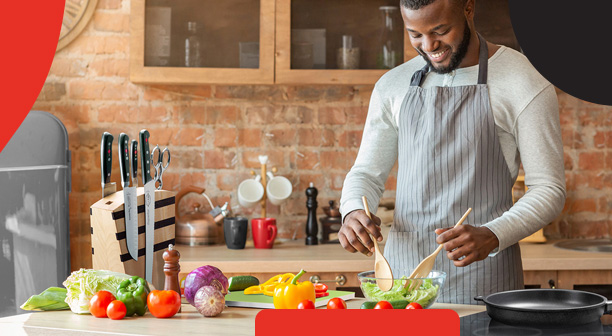 SHIPPING AND HANDLING
Web orders will be shipped via Purolator. If you require special handling of your order shipment (i.e. Rush Service, Specific Delivery Times, Special Handling, etc.), please contact our customer service team to ensure we can meet your requirements. Additional charges may apply and will be confirmed before final shipping of your order(s).
Email: info@cookupco.com
Phone: 1-800-387-1098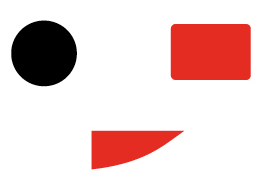 RETURNS
Return Policy
Items may be returned for an exchange, or full refund, within 10 business days of your purchase/shipping date. Items must be in their original (un-used) condition, and must include all components/accessories, and proper packaging.
All items returned after 10 business days will be subject to a 25% re-stocking fee.
If items are no longer in their original (un-used) condition, or are missing components/accessories, or packaging, consideration for an exchange or refund will be made at the discretion of CookUP. In certain cases, upon full evaluation of the items being returned or exchanged, replacement costs or other applicable fees may be necessary to qualify for an exchange or partial refund.
Please note: CookUP reserves the right to modify the specifics of our return policy in cases where customers are deemed to be utilizing our policy in an inappropriate manner.

Instructions For Returning Product
If you would like to return a product, please contact our customer service team for full instructions:
Email: info@cookupco.com
Phone: 1-800-387-1098